At Kawamura Eye Care LLC, we are pleased to offer a wide range of optometry services for our community! Our experienced optometrists can provide you with thorough eye evaluations, determine if you need corrective lenses and your exact prescription strength, fit you with the appropriate specialty eyewear, and help you pick out the most flattering pair of glasses for your face shape and skin tone.
Our new patient appointments always begin with a comprehensive eye exam. If you are unsure of your family's eye health history, it's helpful to research beforehand, so we can better evaluate your own eye health. If you have never had a comprehensive exam, don't worry! All the tests and exercises are simple and painless.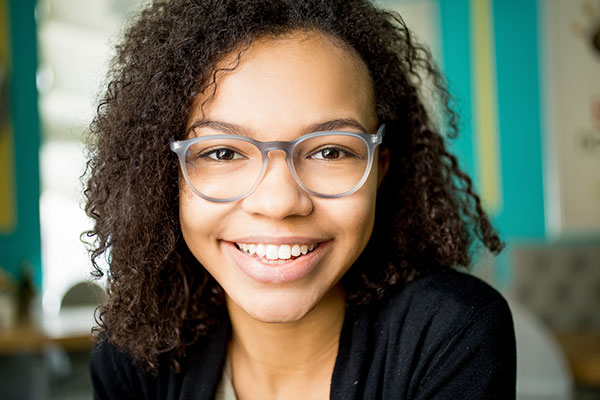 Dr. Kawamura is pretty amazing. For most of my life I've avoided getting an eye exam (a similar paranoia to those who are deathly afraid of dentists), but at almost 45yo I figured it was time to get my first exam. Immediately upon meeting him any fear I had about the exam was gone. He's very personable, extremely friendly, and super thorough. Throughout his diagnostics, he explained everything so clearly (process, results, etc.). I'm so thankful for having gone to him, and very much looking forward to my next visit
Bryan T.
Dr. Kawamura can diagnose and treat eye diseases and identify general eye health problems including diabetes, anemia, high blood pressure, and others. We can also test for and fit specialty eyewear for sports, occupations, other activities and hobbies, and safety glasses.
We can answer your questions about optometry services, our eye care practice, eye health products, and more.
Comprehensive eye exams include evaluations for:
Near/Far Sightedness
Presbyopia
Diabetic Eye Disease
Glaucoma
Macular Degeneration
Cataract
Dry Eye Syndrome
Allergic and Red Eye Emergencies
Our Optometric Services:
Comprehensive eye exams
Pediatric Eye Care
Contact lens fittings
Diagnosis and treatment of eye disease
Specialized testing and care for cataracts, glaucoma, and others
Cataract Surgery Co-Management
Eye emergencies
Foreign object removal
LASIK Screening
Call us today or visit our appointment request page to find a time that is convenient for you to see us.